10 makanan yang boleh trigger childhood memories
First-time throwback Thursday! What better way to start than to reminisce our favourite foods and snacks that we love to chunk in when we were young.
Ini senarai makanan yang Ema gemar makan waktu kecil (with no chronological order). 90s babies, these are our joys to our tummy.
Dahulu 4 biji/10sen. Sekarang 3 biji/10 sen. Reasonable, masih lagi dijual di kedai runcit dan pasaraya besar. Tapi still tak faham kenapa perisa susu (paket biru) selalu susah nak dapat.
Paling murah yang pernah Ema beli ialah 20sen satu batang. Perisa favourite - durian dan kacang merah. Ema akan grab satu aiskrim potong (F&N) RM1.00 kalau Ema singgah kedai hardware tepi jalan selepas balik sekolah.
Ini makanan yang popular di Terengganu suatu ketika dahulu. Dihasilkan dari gula dan
disalut bijan. Teksturnya pula kenyal, elok untuk exercise otot mulut dan muka.
RM1 dapat 3-4 batang yang bersaiz 1 inchi. Ema pernah tersalah order "Coklat getah", pak cik hanya pandang senyap.
Pastikan sejuk beku, potong tengah, simpan satu bahagian dan makan satu bahagian lagi.
Biskut duit syiling. My favourite snack sampai masuk Universiti, mengunyah satu paket sambil study. Sama ada makan satu coin, one by one, atau makan semua macam makan burger.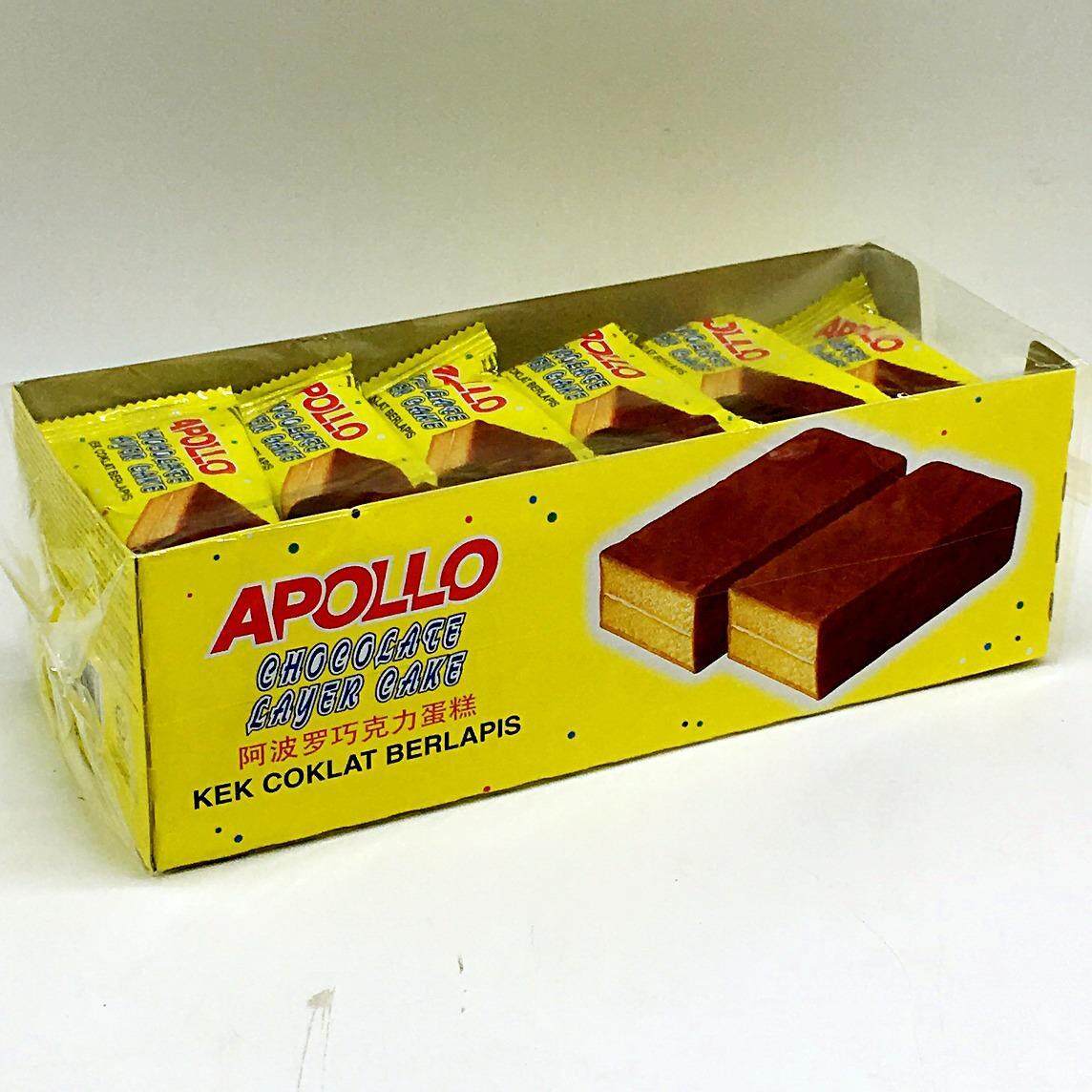 Kek Apollo ni tak pernah hilang ditelan zaman. Sebab kenapa masuk list Ema? sebab teringat iklan Apollo yang selalu dimainkan pukul 6 TV2 ...Power Ranger. Tengok Power Rangers setiap hari waktu kecil sampai konfius. Bila besar, baru tahu Power Ranger banyak versi.
Ema tak makan sangat biskut ni. Tapi teringat orang yang suka makan aising sahaja dan tinggalkan biskut dalam balang.
Diperbuat daripada kelapa parut, tepung beras dengan gula. Makan sambil mendongak 45 darjah. Seksa nak makan kalau pembalut terkena air liur.
Ini hanya sebahagian makanan yang mengimbau kenangan lama. Terdapat banyak lagi makanan yang ada, even masih di makan sampai sekarang terutamanya jajan.