How I brighten up 14 days of my life
Today, which supposed to be our "Freedom day", has been turned into a stricter movement control. In Malaysia, as of today, 1 April, the new COVID19 cases reported is only 142 as compared to the peak on 26 March, with 235 cases. Meanwhile, recovered cases Alhamdulillah are increasing to 108 cases. In short, people reported with COVID19 are becoming lesser, and more infected COVID19 patients are recovered. If the trend keeps going, we might see a bright light at the end of the tunnel...But, we still received death cases every day.
First, Let's recap how we have been doing soo far in maintaining our social distancing.
We have normal activities such as work at home, homeschooling, watching TV, playing with gadgets etc. But, there also outrageous, bizarre, creative and odd activities people do to entertain themselves indoors. Go tell them James..
Because we have been highly constricted, our activities solely shifted towards indoor, specifically, online activities. Like how I have been actively updating my blog post! Haha. I am 2 posts away to broke my last year published post record!
For people who have other social accounts - Twitter, Facebook, Insta, TikTok etc.. I know you have been tapping to viral challenges, hot setuff and mass online group activities. Since I am not engaging in any of these platforms except for blog, I only know the 🔥 trend - Dalgona coffee. Don't forget all the hot teaaaa (ᵒʳ ᴰᵃˡᵍᵒⁿᵃ ᶜᵒᶠᶠᵉᵉ)
spilling
everywhere locally and internationally..Just as we are practicing social distancing,
ou
r unity is at risk of distancing too. Humanity is tested.
Oh. Don't forget. Online shopping. Yes, Shopeeee. Things that I could not get at the convenience store, I bought it online like soil and painting canvas. Convenient, cheap and require patience.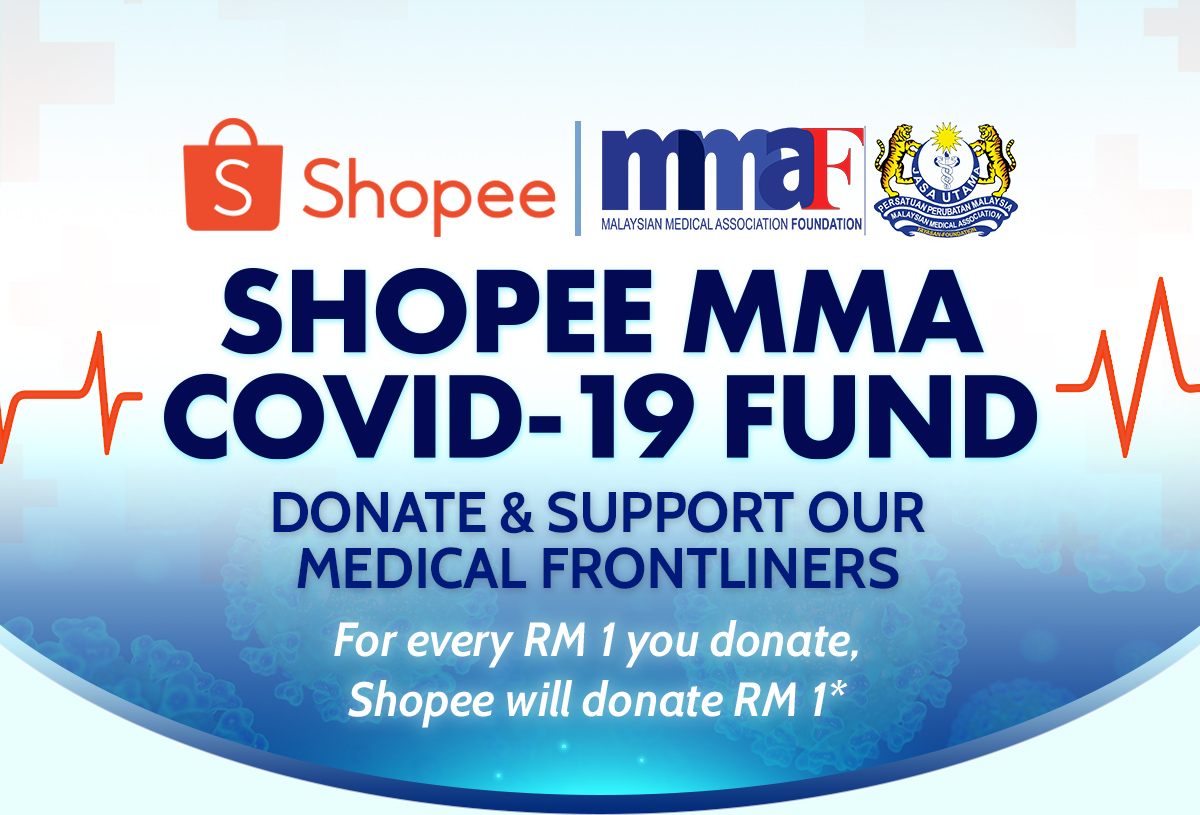 Other than that, I have been gardening...
Basically Ema "membawang" dan "mengarot" di rumah. Habis MCO 14 April ni, bolehla Ema harvest daun bawang tu. Dari mana Ema dapat
biji benih tu? Ema beli di Mydin sahaja...yes, even that onion. Easy to plant and my mother didn't plant any onion at our herb garden, figured I could plant some. Indoor gardening people!
But, mak dah "sound" Ema, suruh bawa keluar pokok dari bilik 😅. Wait ma, I'm growing my seedling to desirable growth..and then baru bawa keluar.
baking....
painting....


and studying........
about my skin and skincare products from experts, not just some "random beauty Youtubers", but knowledgeable people like Susan Yara, Beauty Within girls and more entertaining like Hyram. I have been following them since last year. I learn about skin, basic skincare routine, ingredient function and
it working mechanism
, what the do's and the don't in skincare...
People said;
We have skin care, but our skin just doesn't care.
...so does my acne-prone skin used to be. Alhamdulillah, now my skin is getting to the healthier side. One of the biggest take away from these videos are, not all chemicals are bad, and not all-natural ingredients are good. Like how dihydrogen monoxide is important to our skin, and pure coconut oil is the biggest fail to oily-acne skin.
I also am studying my thesis....
because I got my Viva exam date yesterday. InshaAllah, I will sit for my viva oral exam on 5th May. Sistur cuak....I'm pouring my heart and soul untuk viva test so that I can graduate November ni dengan puas hati dan gembiranya. InshaAllah, Amin..
p/s: Thank you to the frontliners - medical staff and teams, volunteers,
police task forces
food suppliers, delivery and donors, courier services, and all unsung heroes of today.